CMOY Headphone Amplifier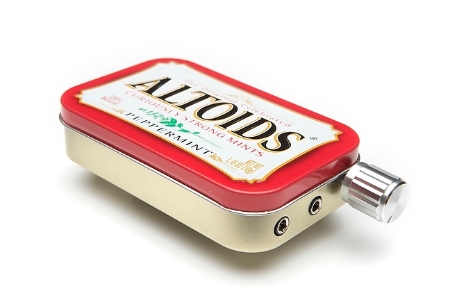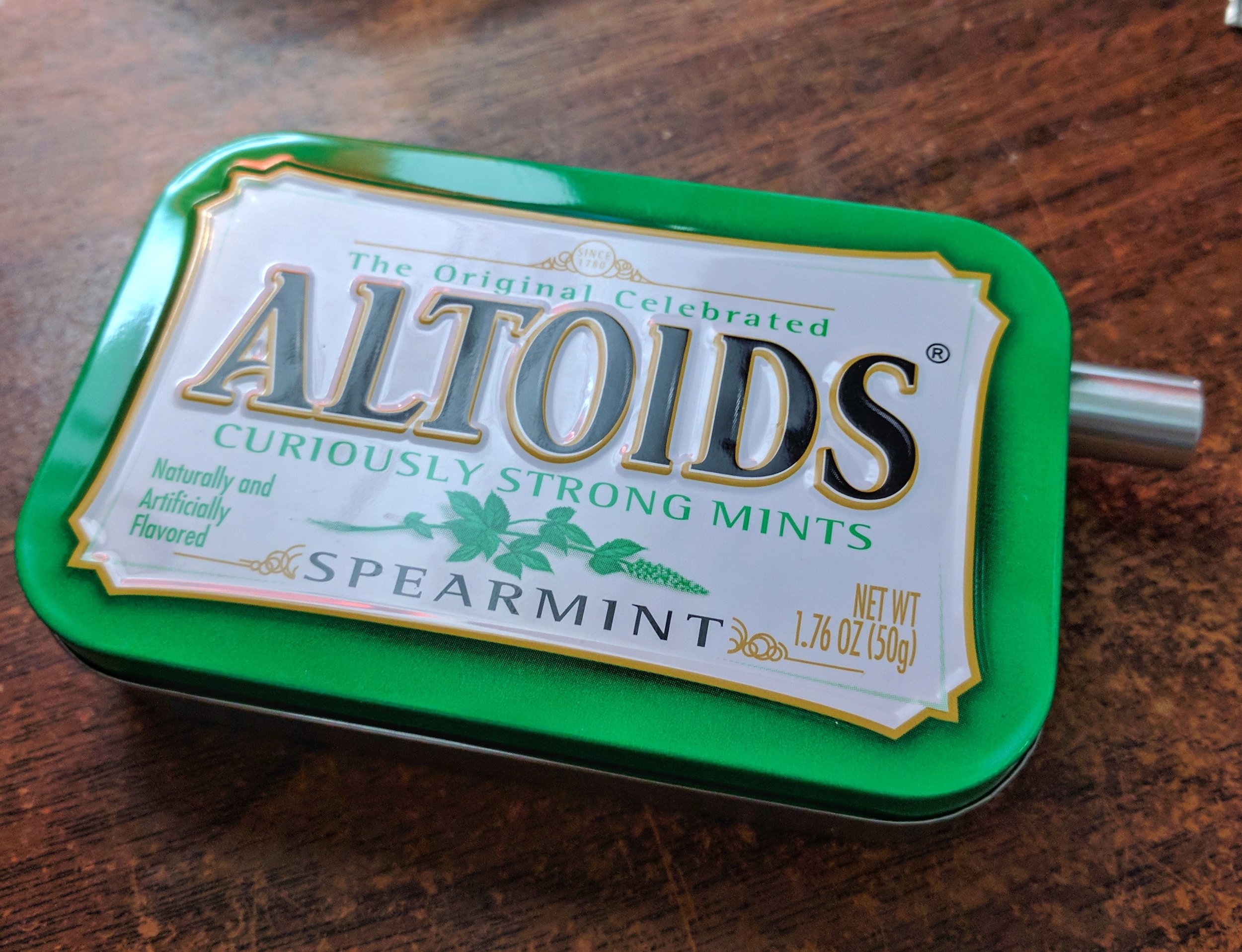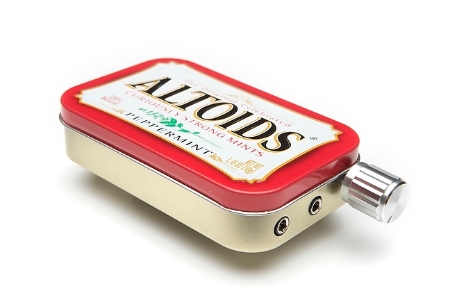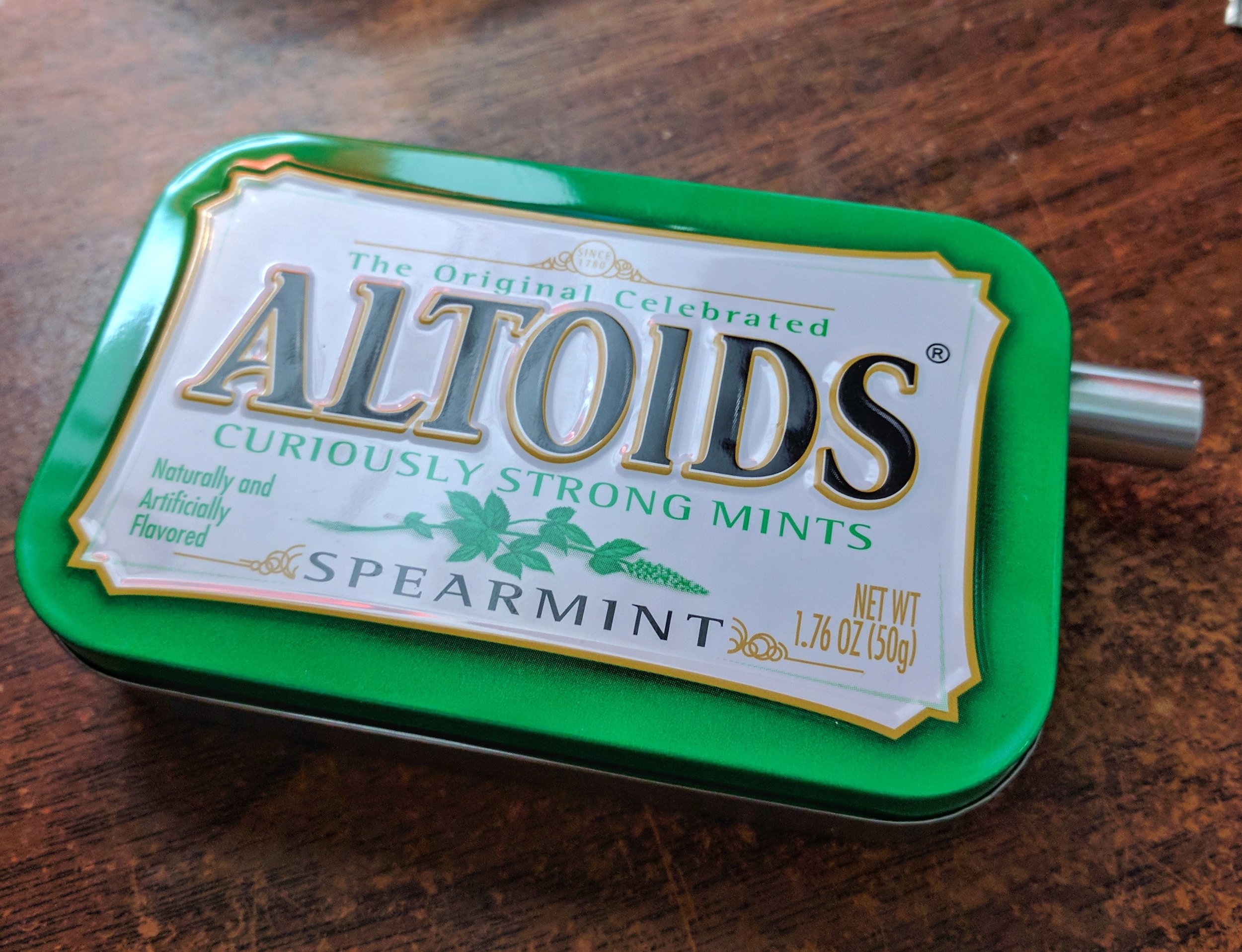 sale
CMOY Headphone Amplifier
Why use a headphone amplifier?
Just the way a nice pair of loudspeakers needs a quality amplifier to sound their best headphone's also need quality amplification to sound their best. The output power coming from most devices is inadequate to power larger hifi headphones. As a result plugging hifi headphones directly into these devices will yield underwhelming, flat-sounding audio. The good news is this can easily be fixed by using a headphone amplifier power levels needed to power larger hifi headphones. Using a headphone amplifier will not only allow you to listen at increased volume levels but will provide you with much more dynamic, full sounding audio.
Highlights
ALPS RK0971221Z05 Potentiometer with built in on/off switch. These high-quality, Japanese made potentiometers feature smooth, noise free operation.

TLE2426 Rail Splitter chip for stable power supply. Lucid Labs CMOY amps are stable for headphones from 30-300ohms.

Vishay Low Tolerance Resistors

Panasonic Film Capacitors

NJM4556 op amp, features exceptionally low noise and distortion values

8 Pin DIP socket, makes swapping op amps easy for users that want to try out other dual op amps.

High quality custom made PCBs

Available in 8 different tin varieties

Made in the USA, every single amp is tested

Voted a top 5 portable headphone amplifier by Lifehacker.com
We now offer a low impedance version that we highly recommend if you are using headphones under 75ohms. This version comes with a JRC4556 op amp and 4X Gain setting better suited for use with lower impedance headphones. The higher current capabilities of the 4556 make it a much better choice for headphones under 75 ohms.